Exklusive und niedliche Papeterie zur Geburt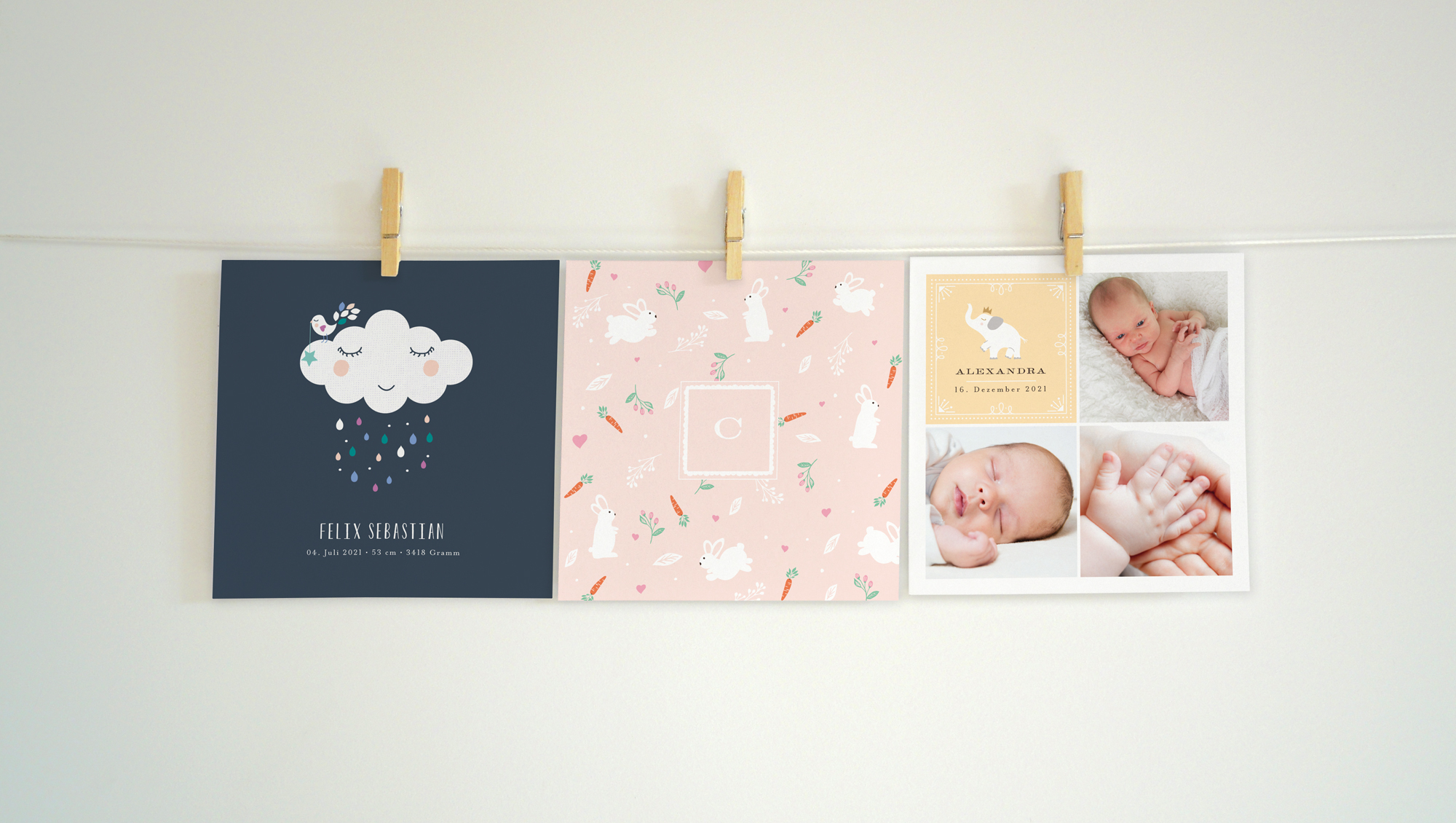 ---
Hochwertige und individuelle Papeterie zur Geburt – eine exklusive Kollektion von Babykarten mit Charme für Mädchen und Jungen, mit feine Details und viele Optionen sowie passende Innenfutter, Adressierung, individuelle Briefmarken und Aufkleber. Die raffinierte Designlinien sind mit viel Liebe  zum Detail entworfen, Eure Lieben werden sich über diese Post sehr freuen.
Customization: we work on each order to optimize the layout for printing and small adjustments are possible. Do you need a little more space for personal words or a collage with more pictures? Would you like an individual baby monogram, a custom stamp or labels? With pleasure!
Order sample cards: As for our wedding stationery, our birth announcement cards are produced in high quality. Would you like to check the quality before ordering and hold some sample cards in your hands? We will send you a lovingly put together sample set free of charge! Simply fill out the form and select "Order sample card set"! (Free shipping within Germany and countries of the European Union).
---
---
670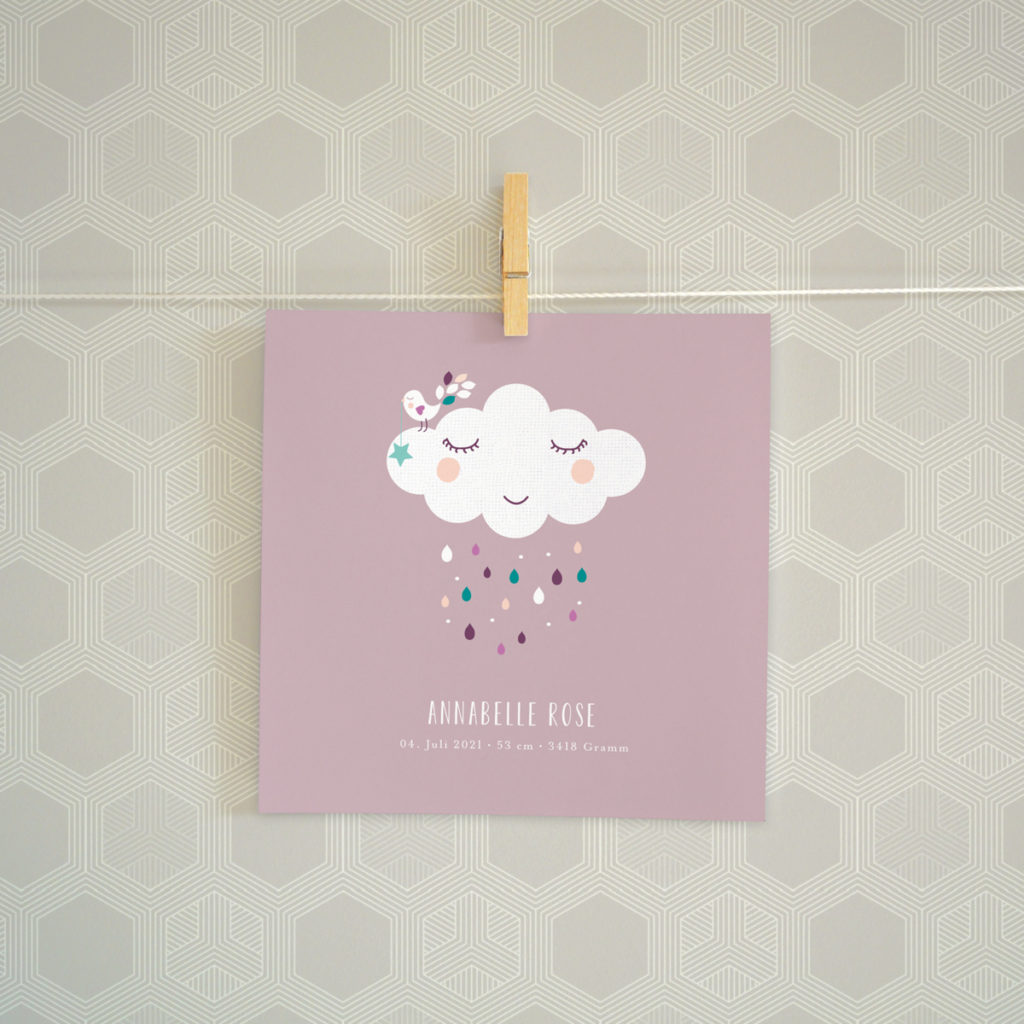 669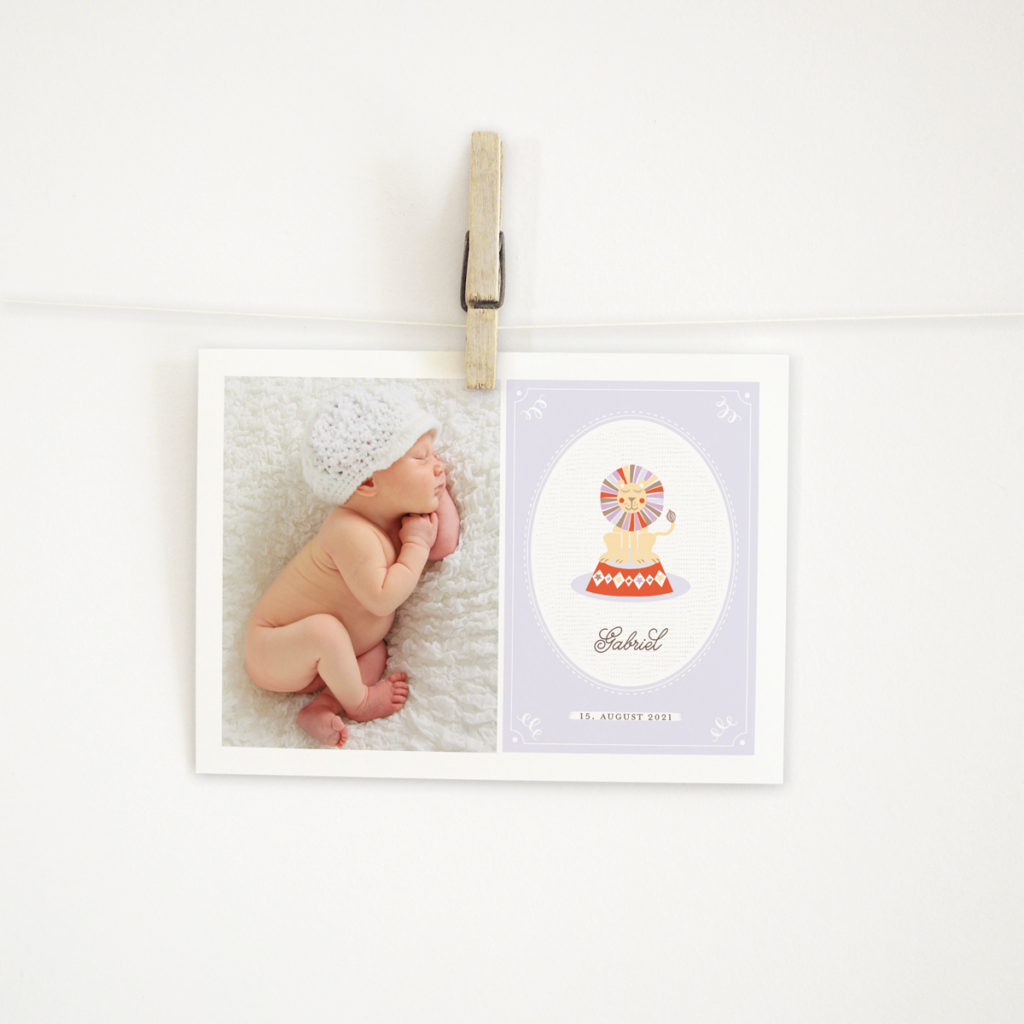 668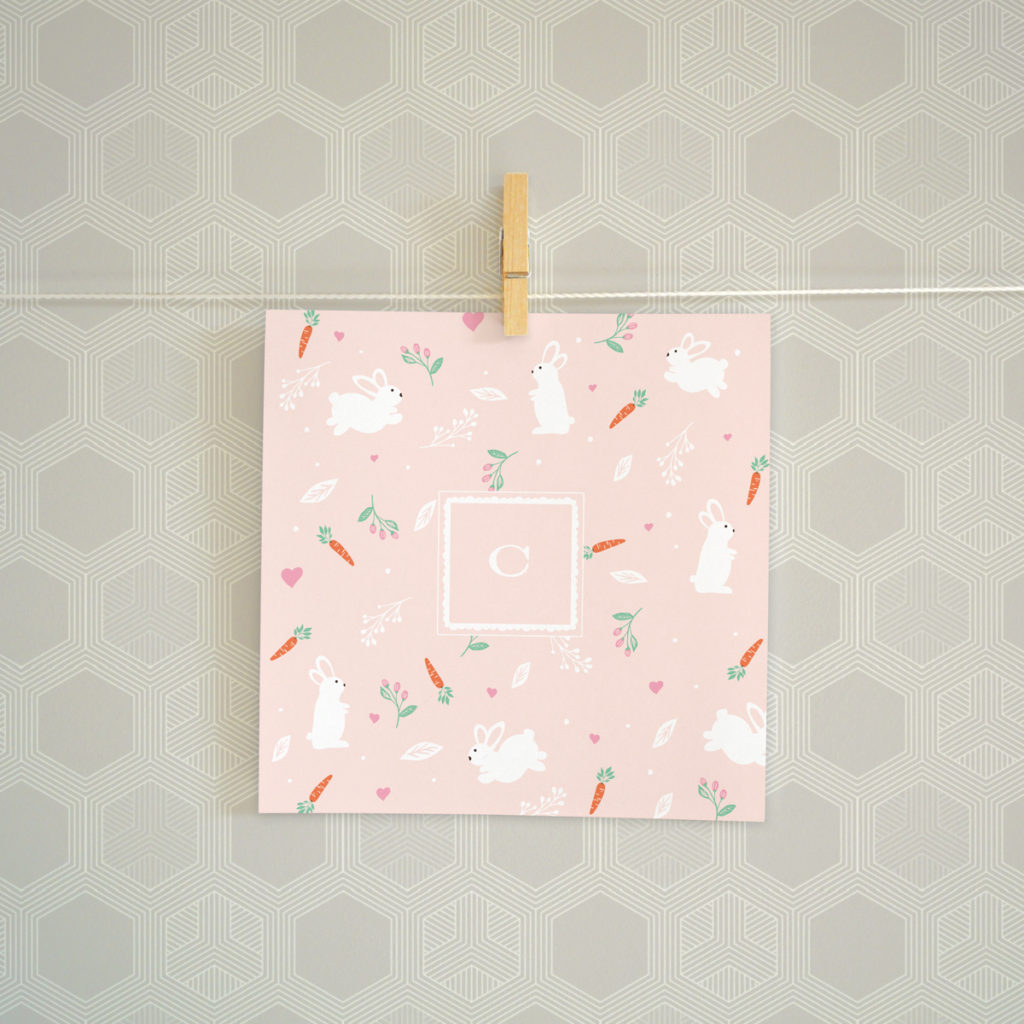 667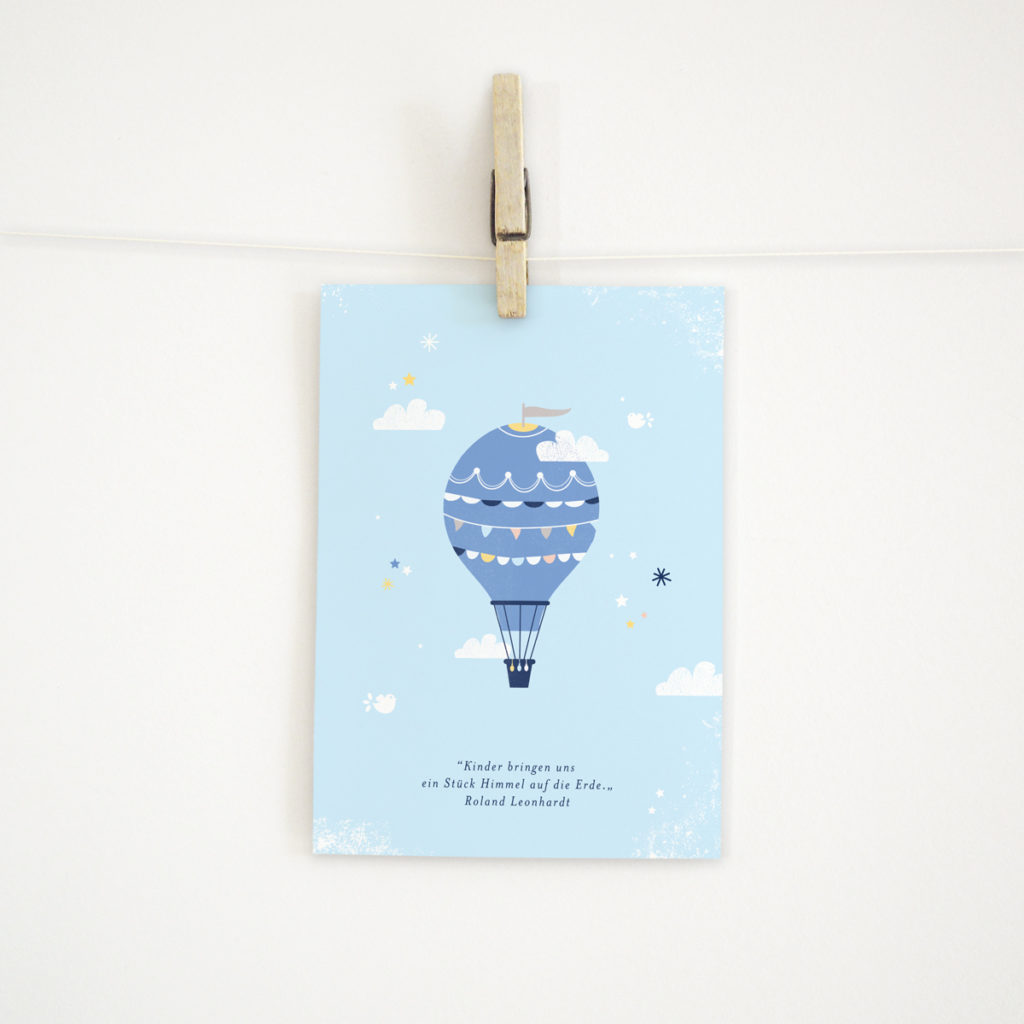 663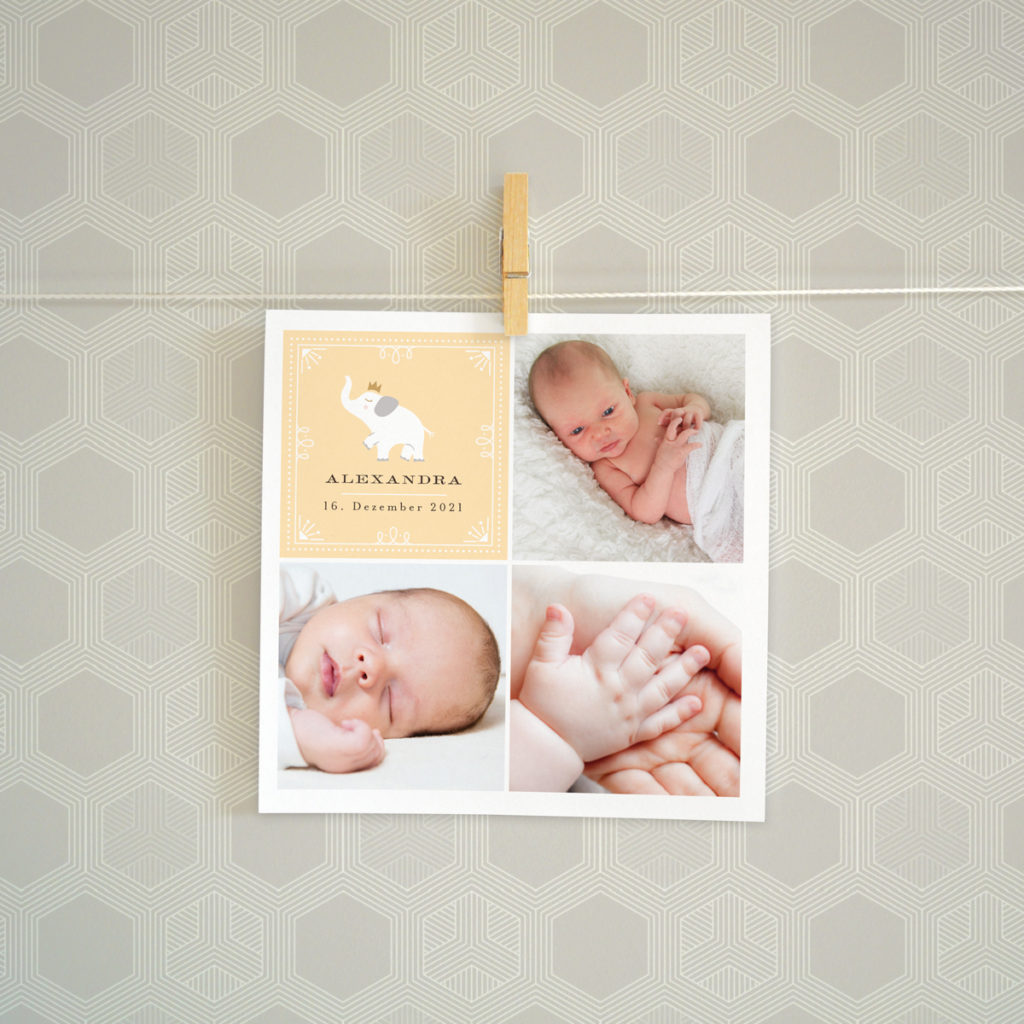 662
666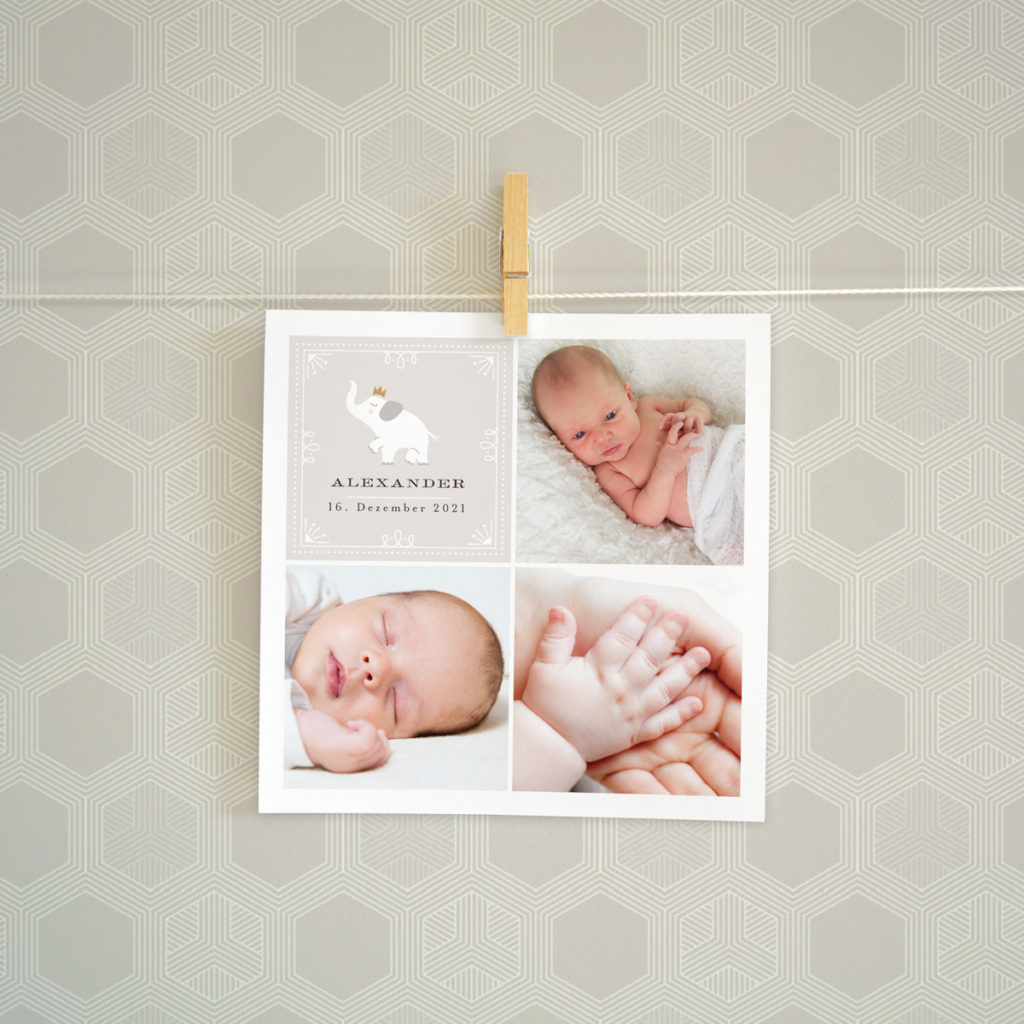 661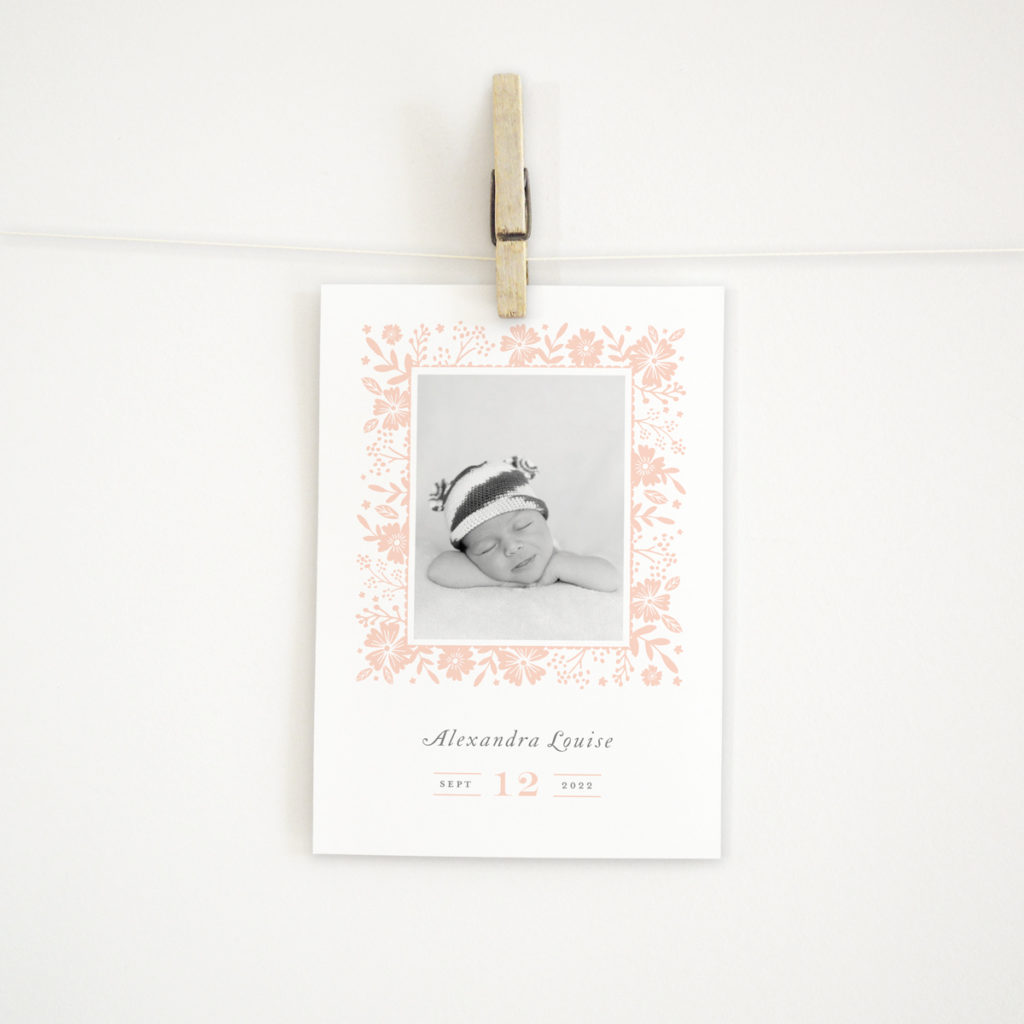 665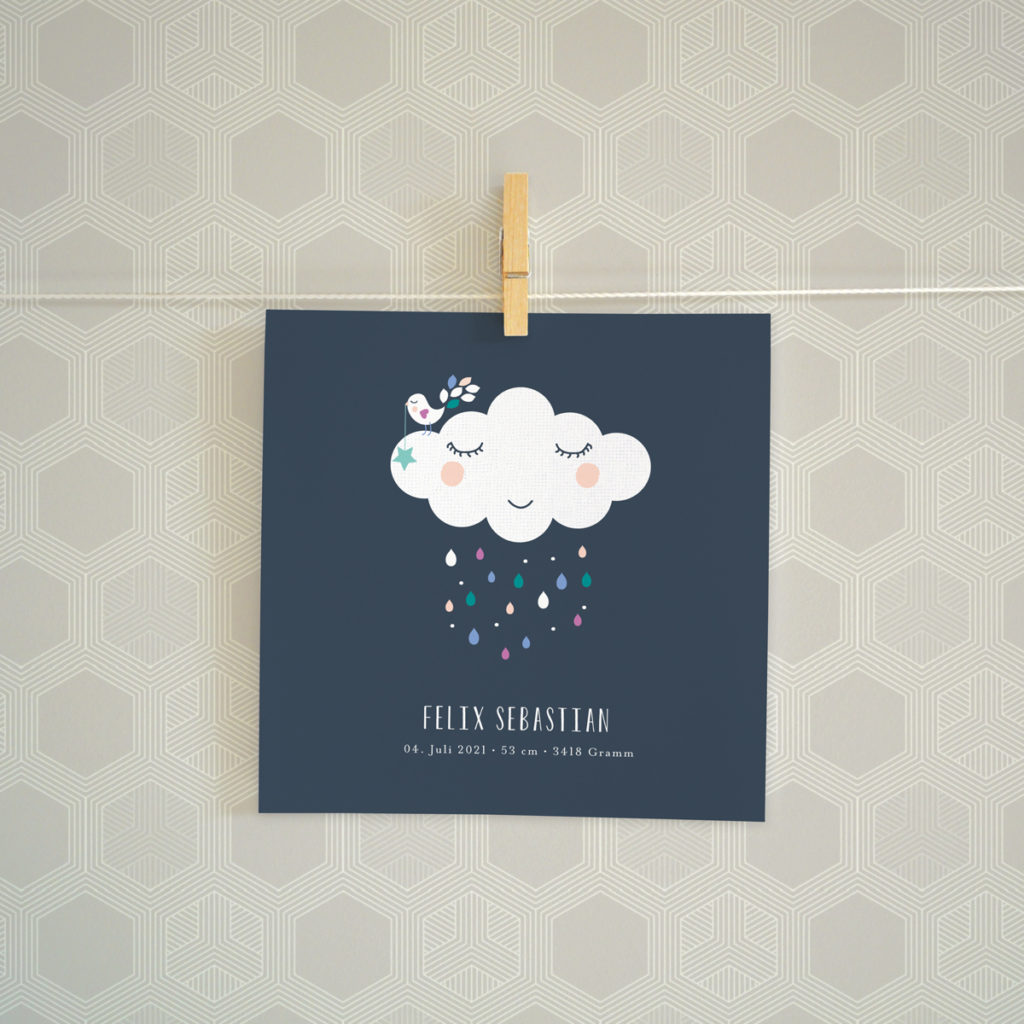 ---