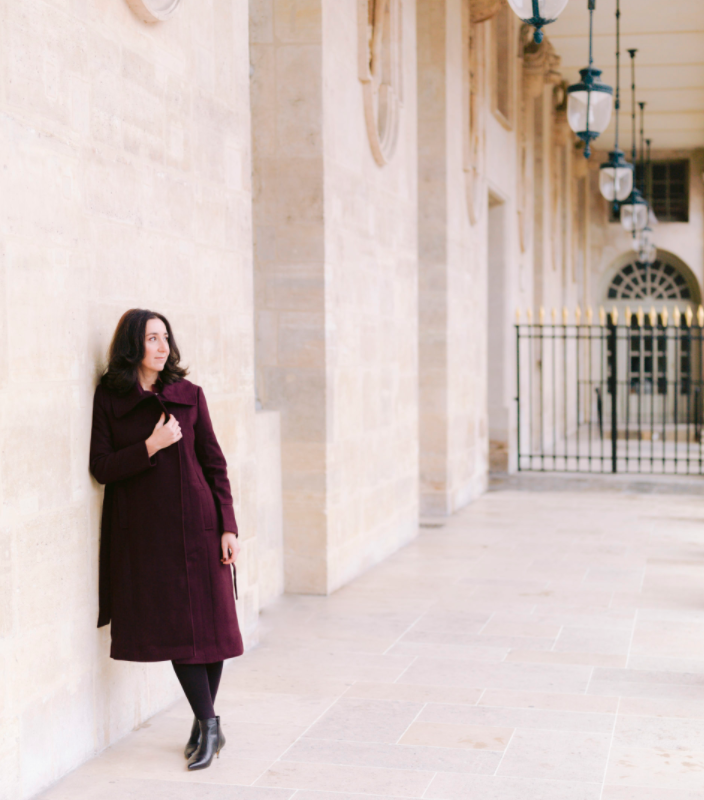 Fine Art Paper Goods
Bienvenue chez Bonjour Paper!
Bonjour! I am Cécile, the French stationery designer behind Bonjour Paper, a creative design studio founded 6 years ago. I specialize in fine art, timeless, romantic wedding and event stationery with attention to refined details and beautiful, polished typography.
Passionate about papers and unique materials, I constantly and carefully search and source them from the best European artisans. From bespoke save the date cards to wedding invitations, I will also create your matching day-of stationery: menu cards, place cards, seating chart, signage... I love to experiment and use different materials such as clear acrylic, Linen, Velvet... and of course, printing methods. Endless possibilities to make your day memorable and wow your guests!
I will listen to your wishes and customize one of my semi-custom designs for you, or we will work together in order to bring your ideas to life and create something special to set the tone for your wedding. Fluent in French, English and German, enthusiastic and creative, I will be your wise guide to all things wedding stationery.
À bientôt !