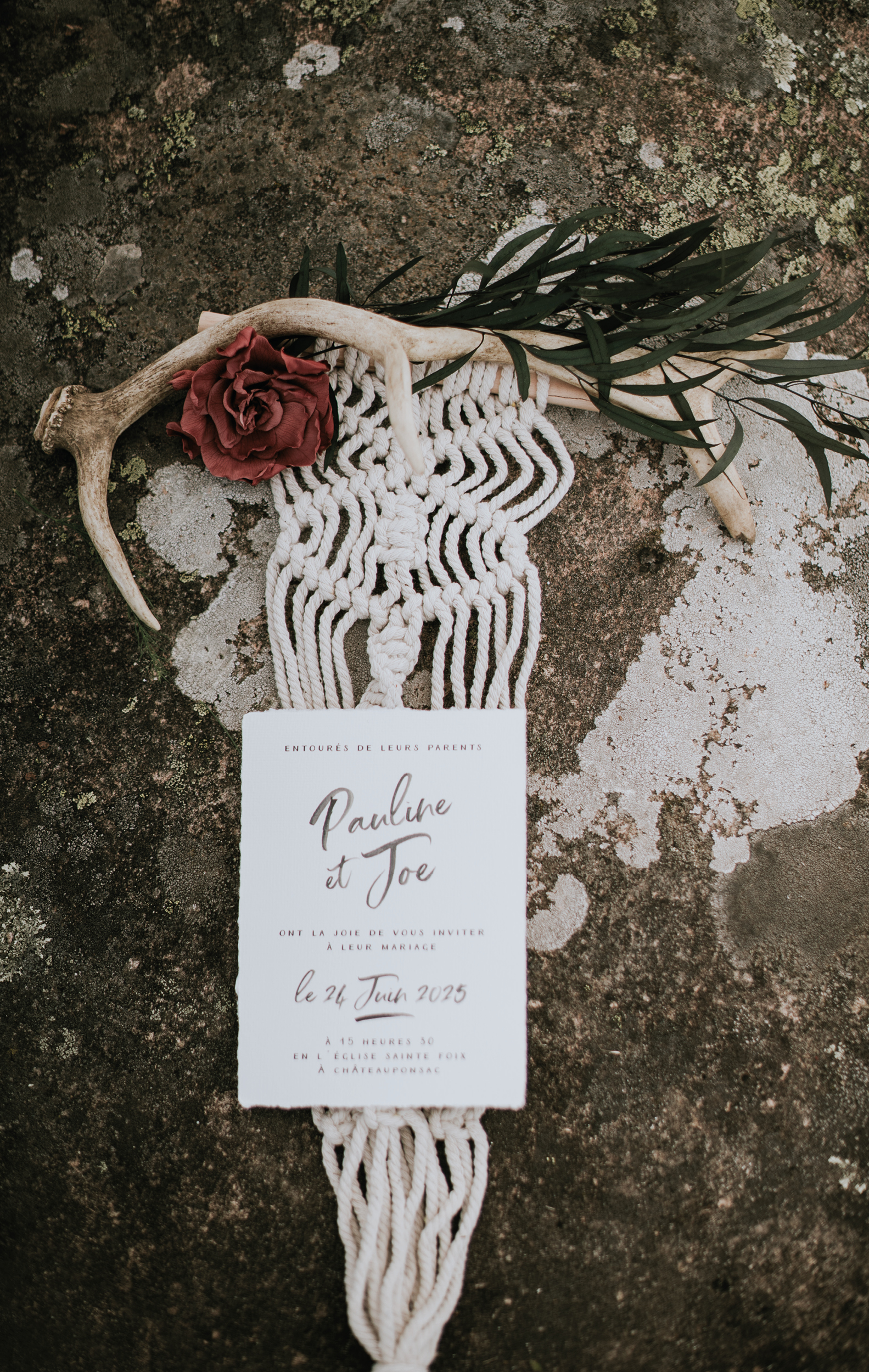 Bonjour!
I am so happy to be able to show you those gorgeous pictures taken in France, in beautiful Corrèze, by Vivien Magnalat. The Scenography and styling is absolutely gorgeous and those "beery colors" very inspiring.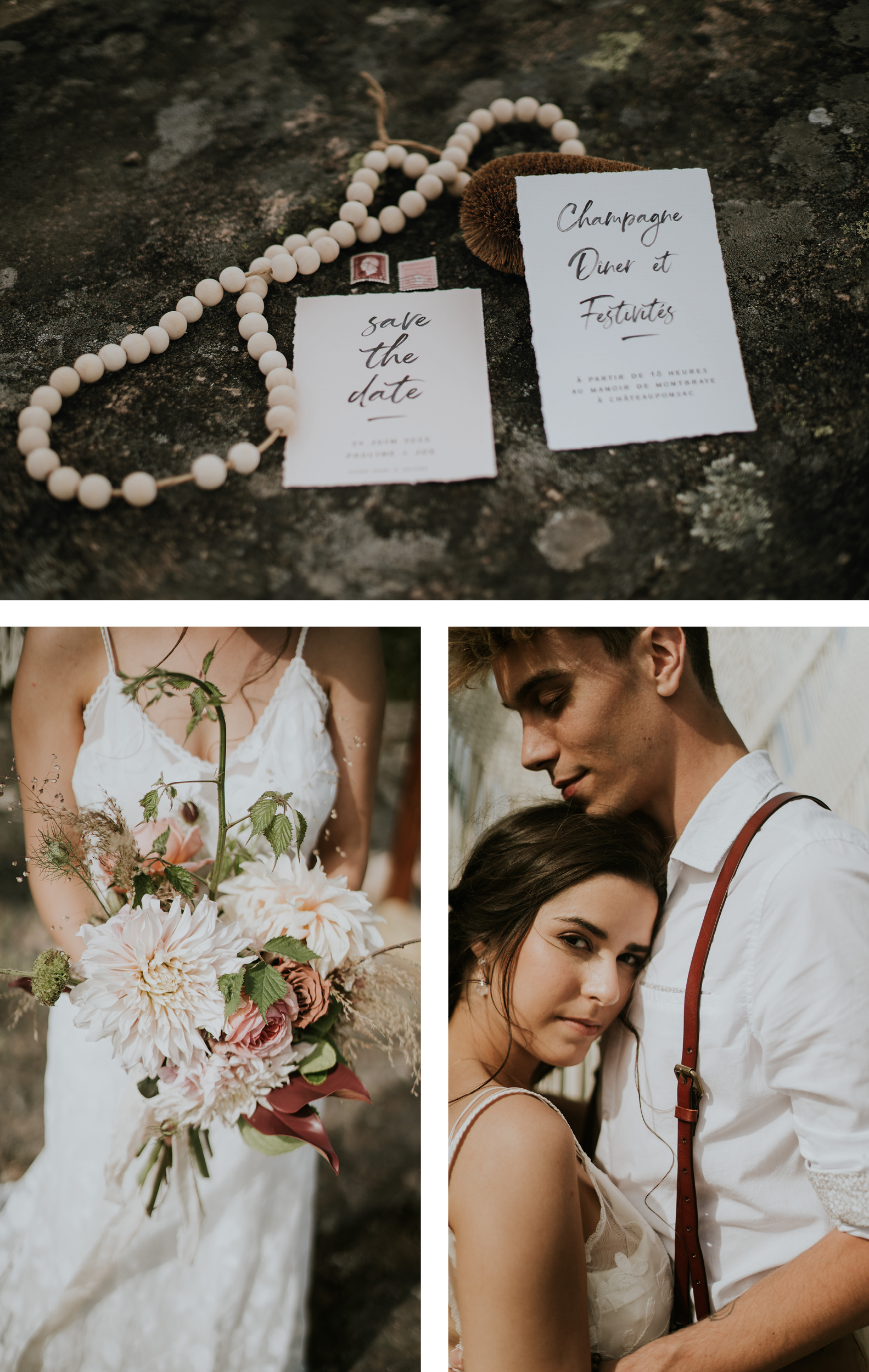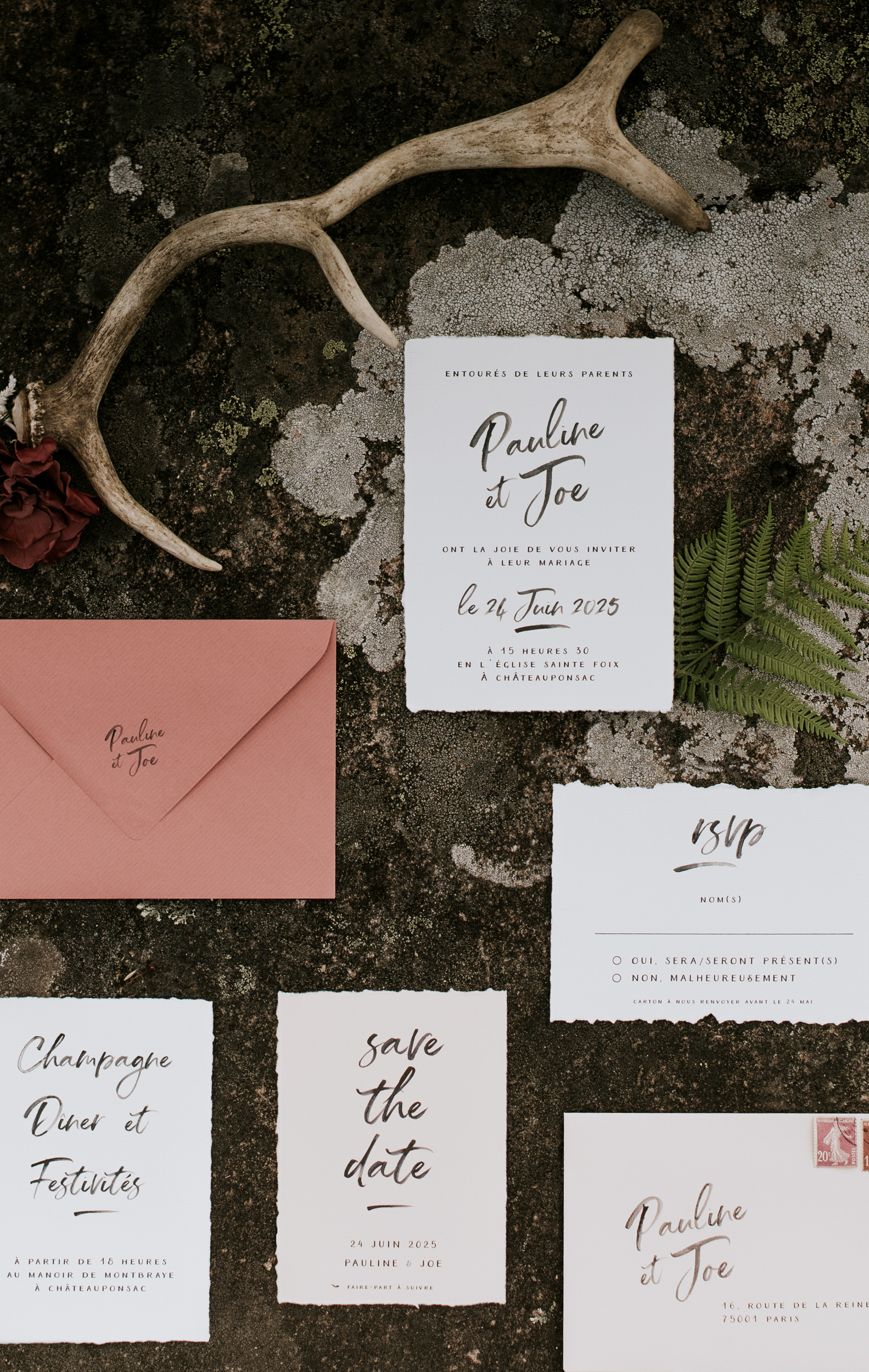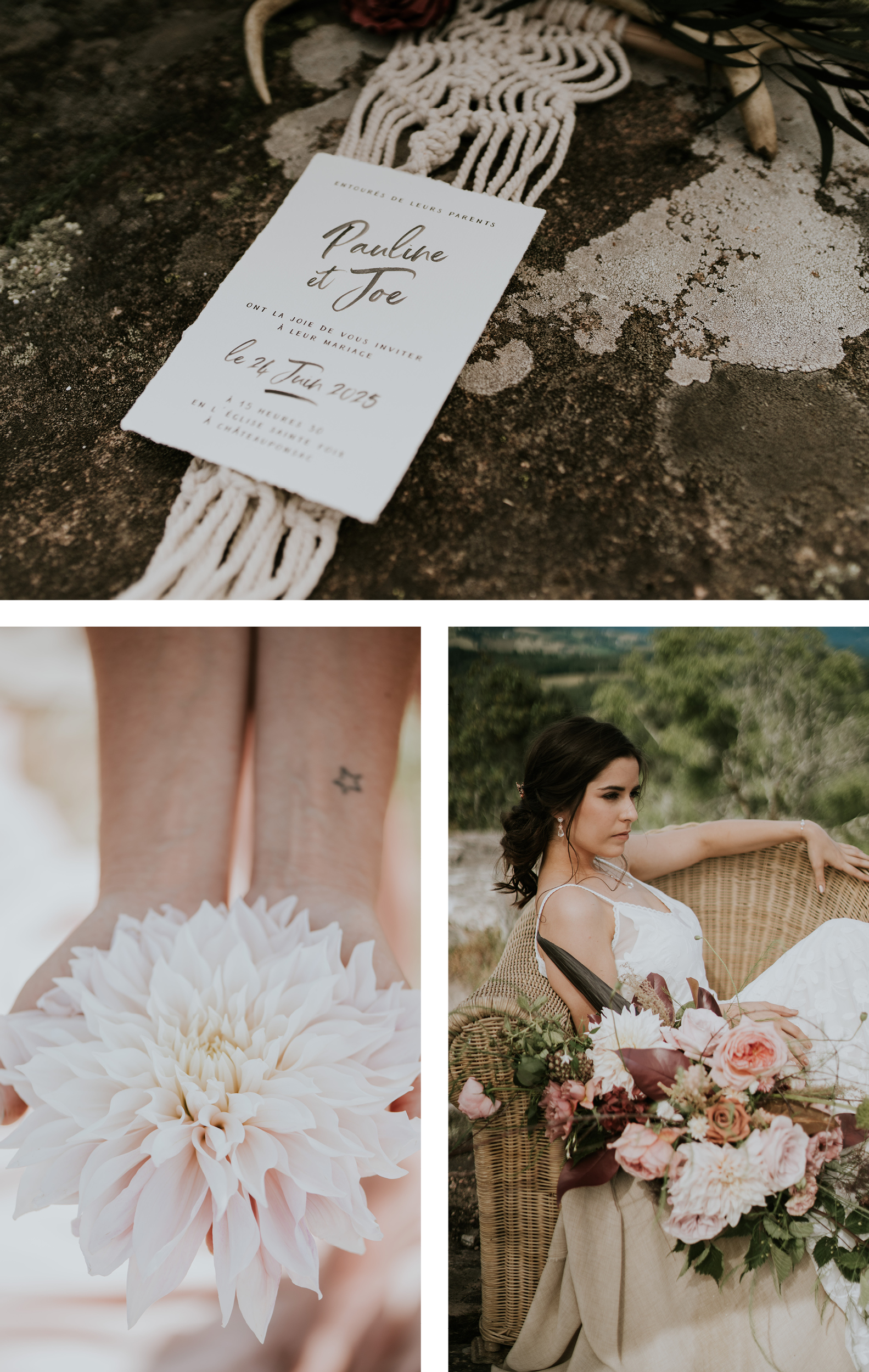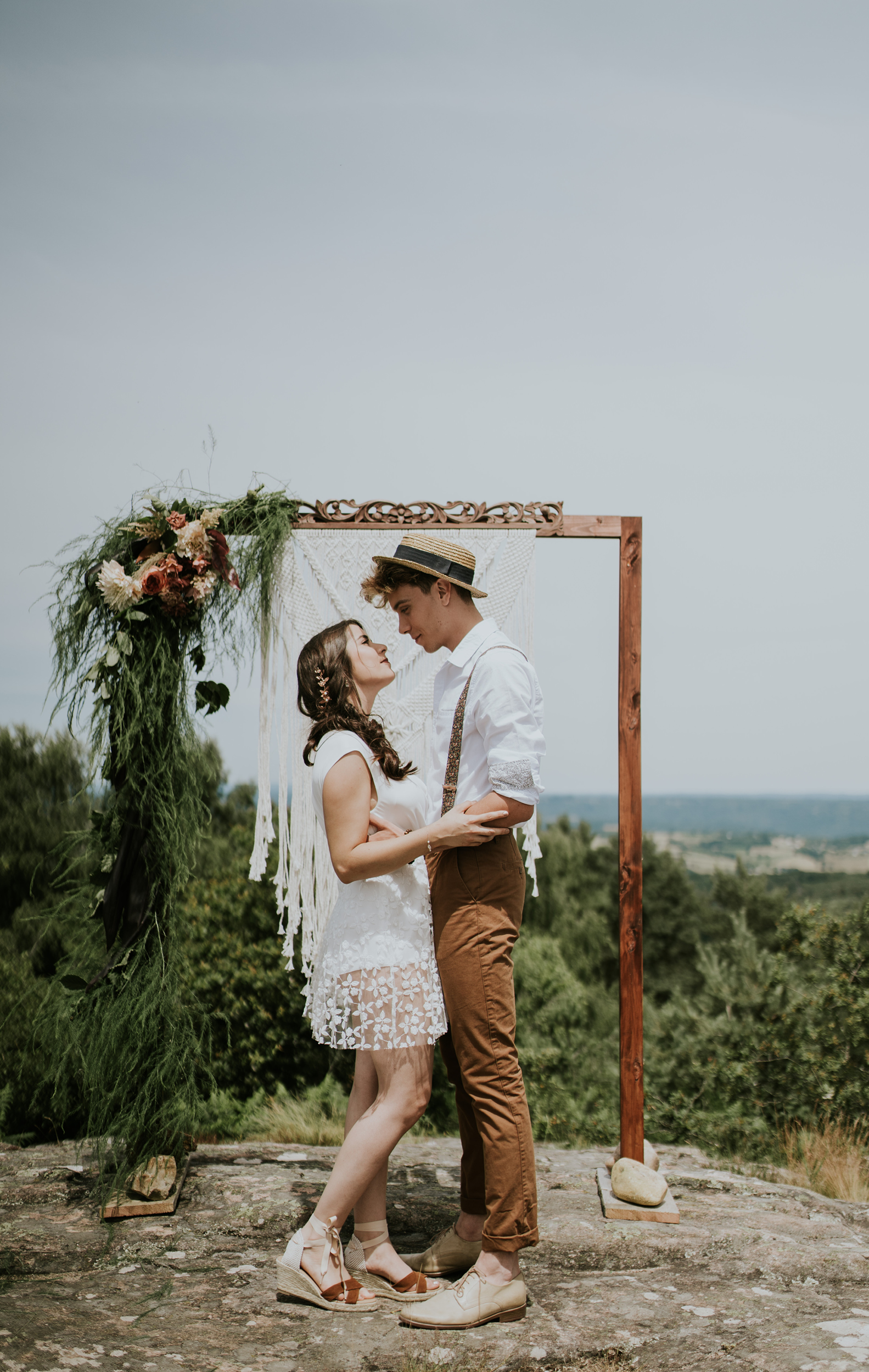 Those pictures were recently featured by two blogs: Donne moi ta main in France and Wedding bible in Austria.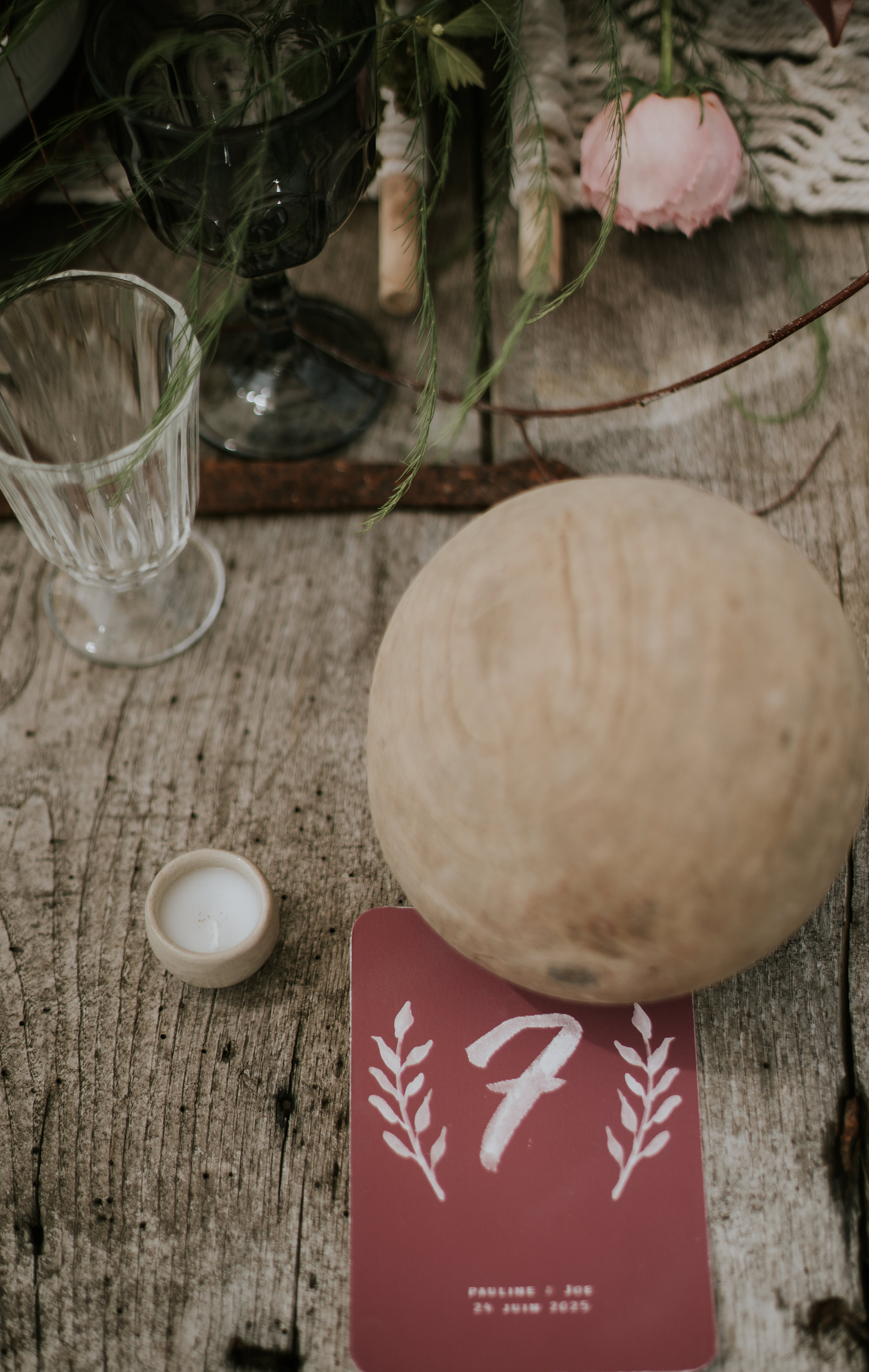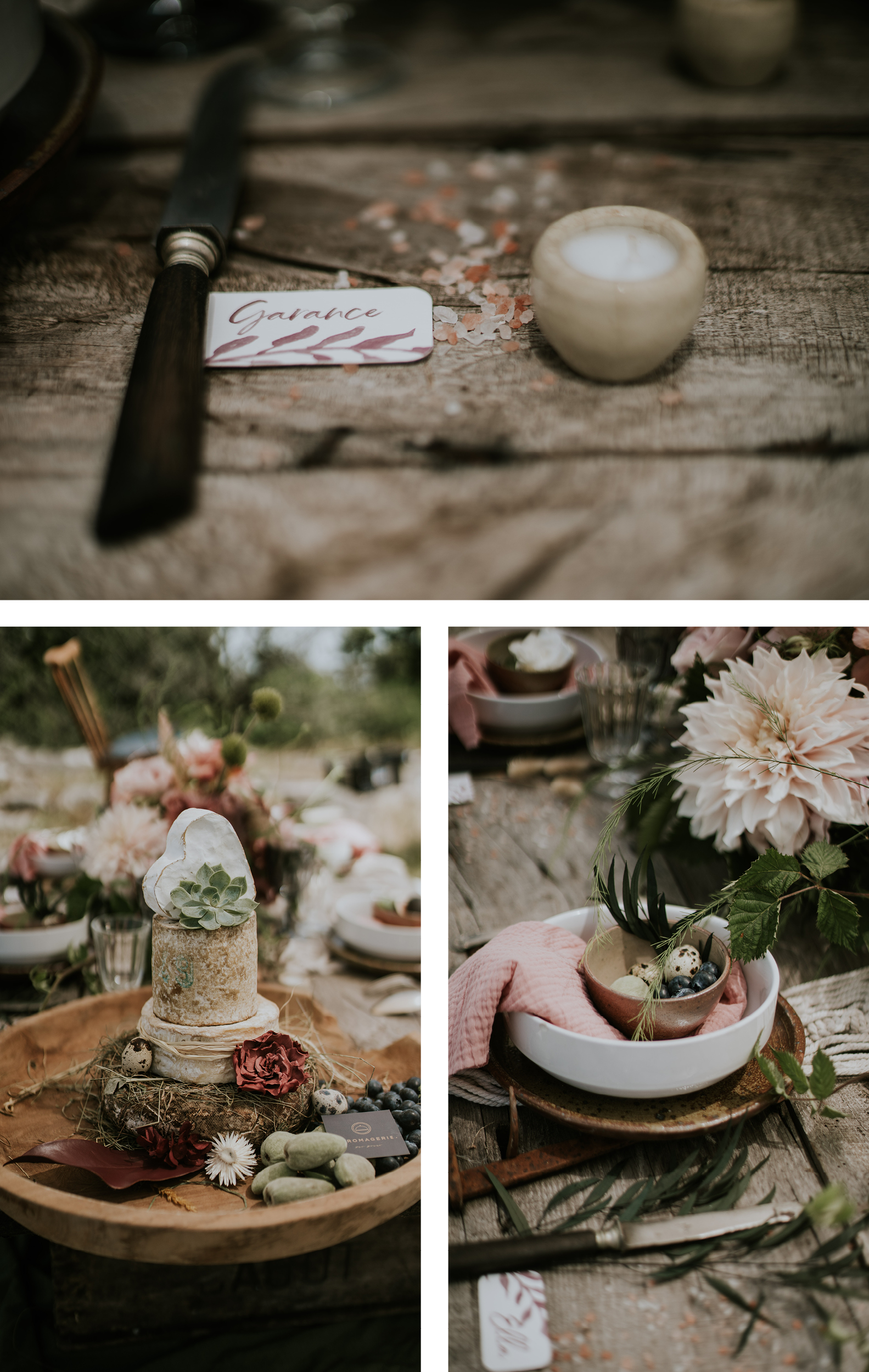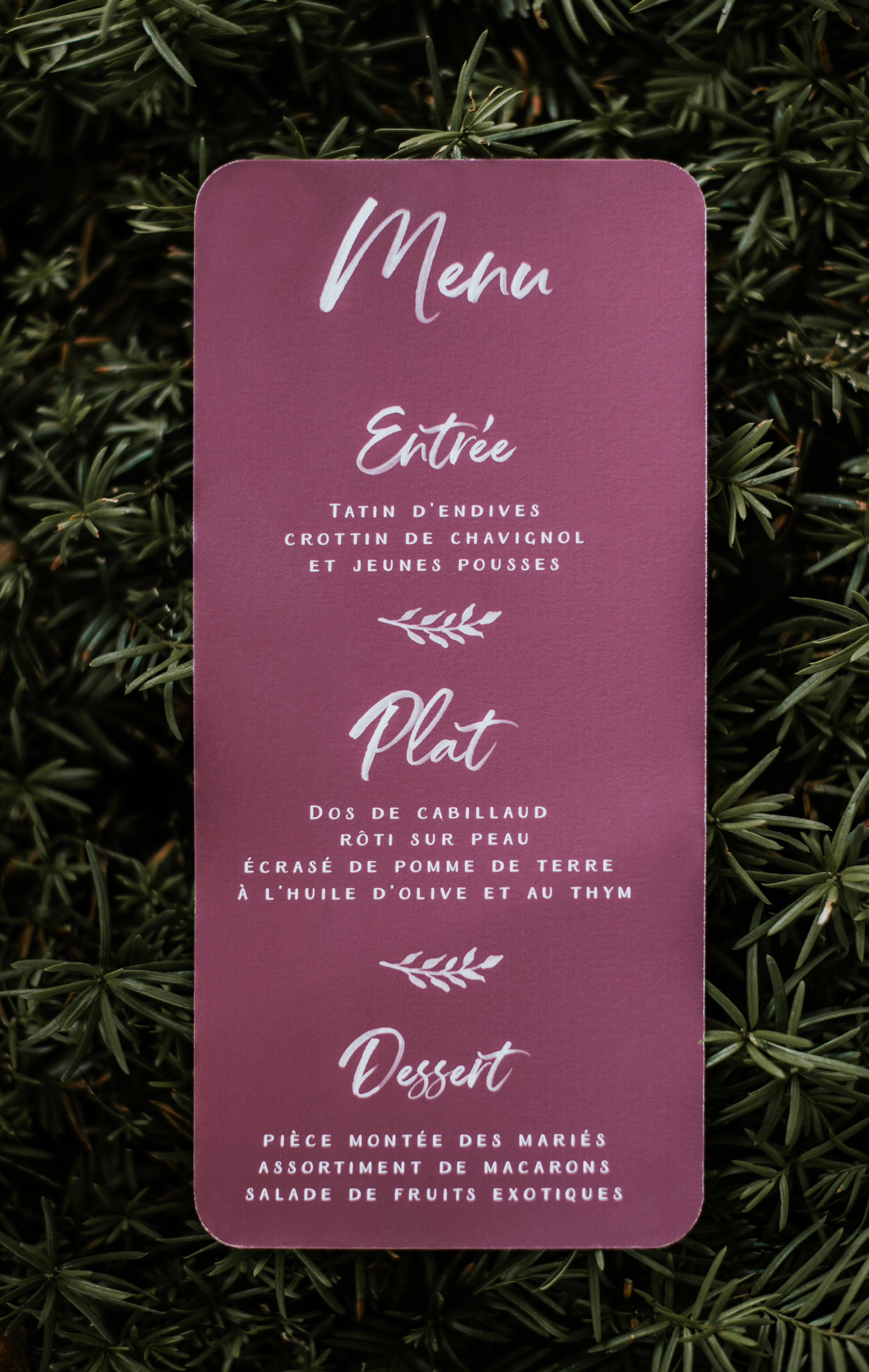 I hope you will enjoy this beautiful and very romantic shooting as much as I did.
Xoxo, Cécile
Styling: MadameMartine | Florals: Maison Montagnac | H&M And concept: Affinité beauté | Bridal Outfits: Rime Arodaky and Claudine Creation | Cake: Dlices Gourmands | Silk Ribbons: Krasnova Silk | Ring Box: Madame Lou | bridal Jewelry: SoHélo Bijoux Mariage | Cheese Plate: La Fromagerie Par Bruno | Models: Roxane & Mickael | Papeterie: Bonjour Paper | Shoes: Betty London